Moonlight Masquerade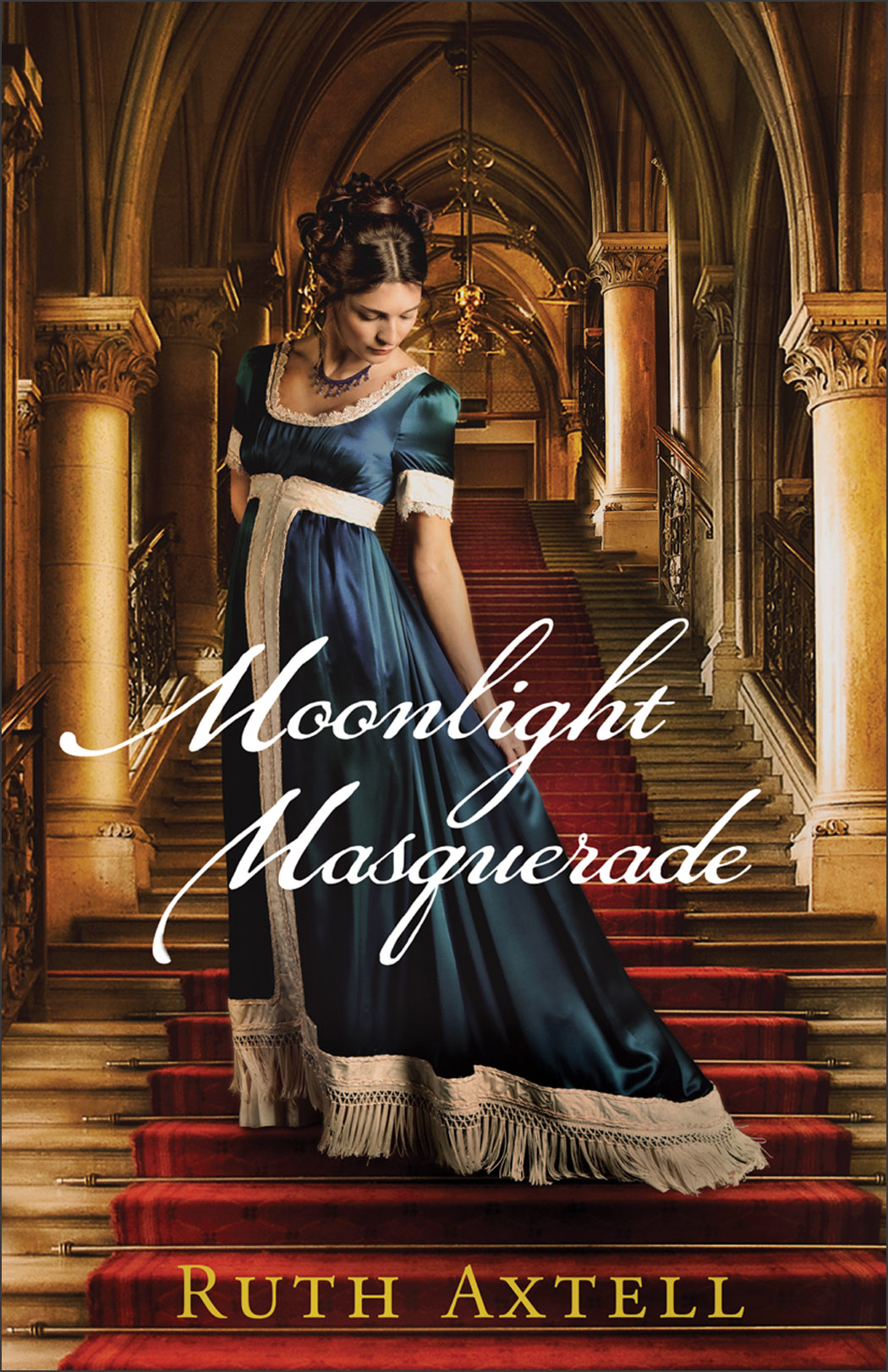 Moonlight Masquerade
Ruth Axtell
Revell
I have mixed feelings about Moonlight Masquerade: It's not as though there was anything wrong with the book, and I mean, after all, it did take place in Regency England, which is always a bonus. But nothing really made the book stand out to me as being spectacular.
The thing is, I feel like the book should have been exciting, with foreign intrigue and highwaymen and, of course, a masquerade (which always seemed fun and mysterious to me) but I never felt like I really got into the story, even if the main idea of the plot (a spy posing as a butler to gain access to a wealthy woman's home...who ends up falling in love with her) sounded interesting to me. Some parts of the novel were better than others, and I personally liked the last half of the book better than the first half. There were times I felt the book was a little over-dramatic or clichéd; however, I'm sure that many fans of historical fiction will really enjoy this. It just wasn't my absolute favorite.
Objectionable content: there's some mild violence, and a few kisses.
I received this book for free from the publisher in exchange for my honest review.