The Barefoot Queen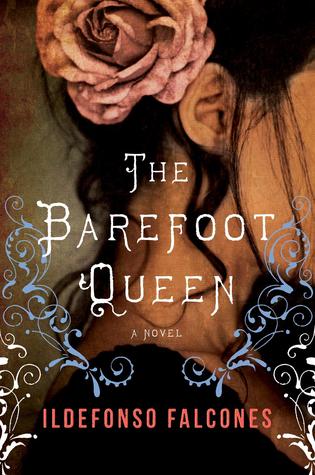 The Barefoot Queen
A historical epic full of bravery and romance that follows two women as they make a life for themselves in 18th-century Spain.

It's January of 1748. Caridad is a recently freed Cuban slave wondering the streets of Seville. Her master is dead and she has nowhere to go. When her path crosses with Milagros Carmona's-a young, rebellious gypsy-the two women are instantly inseparable. Milagros introduces Caridad to the gypsy community, an exotic fringe society that will soon change her life forever. Over time they each fall in love with men who are fiercely loyal and ready to fight to the death for their rights as a free people. When all gypsies are declared outlaws by royal mandate, life in their community becomes perilous. They soon find themselves in Madrid-a city of passion and dancing, but also a treacherous one full of smugglers and thieves. Caridad and Milagros must help in the gypsy's struggle against society and its laws in order to stay together; it's a dangerous battle that cannot, and will not, be easily won. From the tumultuous bustle of Seville to the theatres of Madrid, The Barefoot Queen is a historical fresco filled with charaters that live, love, suffer, and fight for what they believe.
So, there's kind of a story on how I got this book. I don't normally read secular adult fiction, but blogginforbooks.com didn't really have any Christian fiction I was interested in at the moment, so I was browsing all their other books when this title caught my eye. I clicked on it to learn more, and when I did, the same page showed "other books you may like" and all of them were Christian historical fiction. So, thinking this book was going to be along those lines, I chose it.
Never had I made a bigger mistake. I didn't even get past the second chapter. It was just unbelievably vulgar and I immediately shut the book and put it away. I will not be picking it up again. It's a terrible disappointment, because this book is beautiful. It's a gorgeous, hugely thick (over 700 pages!) hardcover and it's worth nearly $30 bucks. But aside from lovely packaging, I can't recommend this book at all. Maybe it gets significantly better later on -and maybe part of it was due to the English translation- but I'll never find out because I just couldn't make myself read anymore.
Rating: 1
I received this book for free from bloggingforbooks.com in exchange for my honest review.